My first ever exhibition was at my hometown city back in December 2018.
https://pindaricart.com/my-exhibition/my-first-exhibition/

The response was very encouraging. Most of the people was close friends and acquaints and they were really surprised to see my works. Other people who visited the exhibition were total stranger to me, but nonetheless they were equally pleased by my art.
Since then I have kept painting with more convincement, feeling I could do more.
And in fact I have done more!
My self-esteem has grown exponentially and I have been able to express my ideas without reservations of any kind. I could paint of anything I wanted to, even the most hot topics that typically scandal the hypocritic and animate conversations of bigoted and false characters who populated this world and exist with the sole purpose of smite the others in order to bring themselves on higher ground.
I won't be held back!
I'll continue on my own track, driven only by my shining star – my inspiration.
And I won't subdue to those who say I'll never succeed, that my works aren't good enough – or even worst – that no one would be hanging them in their homes!
Selling art is not the same as producing art. I believe in my work and I won't bow to the rules of greedy gallery owners and sordid laws of the market!
I'm going to do what I'm supposed to, what I want to do.
I am given this voice to say my truth, my own truth and that's what I'll do!

After that first experience I had another chance: the exhibition in Switzerland in 2019 (from 7 June till 26 July) Mensch, Natur und Objeckt.
https://pindaricart.com/my-exhibition/austellung-in-switzerland/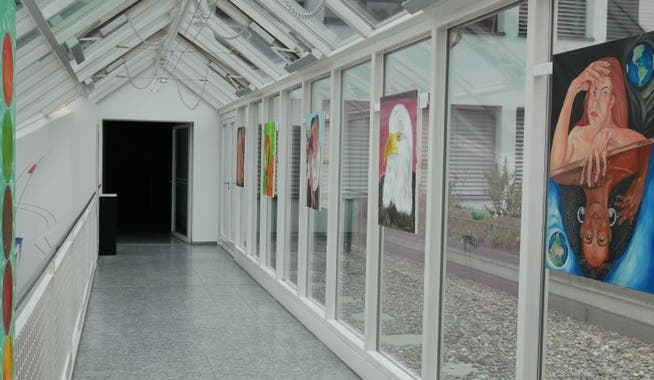 And after that I exhibit in Pescara, Biennale Internazionale di Pescara 18 – 24 October 2020.




And next it was in Venice, Collettive exhibition La democrazia nell'arte – Venice Art Gallery – Venezia, 30 Ottobre – 14 Novembre 2020


Something beautiful 19 – 26 febbraio presso la Galleria La pigna – Palazzo Maffei Marescotti – Roma.




Con gli occhi di Ludmilla, 1-31 marzo 2021 – Cultural Cetre Meridian – Moscow